The information below provides a snapshot of the ministries that we offer. If you should have any questions call Pastor Wells at 978-621-6083 or email him at avbc1040@comcast.net.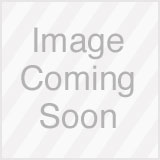 God's Kitchen
Join us at God's Kitchen. Every Monday, Tuesday and Friday, you will find a meal waiting for you just by walking through the door.

Small Group Studies
Presently the following is being studied in our Bible studies: Sunday – The book of John.